Our Story
Premium Convenience.
Since 2013, we've been producing fresh and tasty convenience foods under our Lunch Box Kitchen brand. At Lunch Box Foods, we take our commitment to freshness seriously and we're proud to bring you premium convenience foods. Our products are prepared fresh to order daily with hand sliced meats and cheeses. We can guarantee that the products you receive are never frozen. It's an exciting time as we're expanding our customer base. Thank you for your business. We're working hard to ensure that we continue to provide great products and customer service. Sincerely, The Lunch Box Foods Team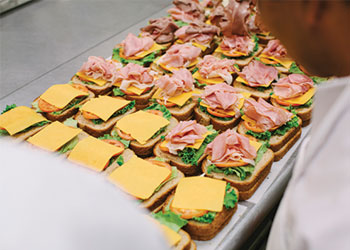 What We Do
At Lunch Box Foods we're changing the way people experience convenience foods. We recognize that just because you're in a hurry doesn't mean you should have to sacrifice quality and freshness. We produce and distribute premium sandwiches, salads, snacks, and desserts for convenience stores and vending companies in Nebraska and Iowa. Our products are made to order for every customer, every time.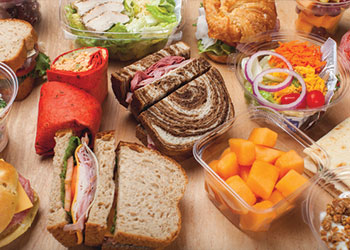 Who We Are
We're obsessed with freshness, quality and customer service. Based in Omaha, Neb. since 2001, our Midwestern values are built into the business. We take pride in delivering quick and delicious meals and snacks for people on the go. We aim to exceed customer expectations every time.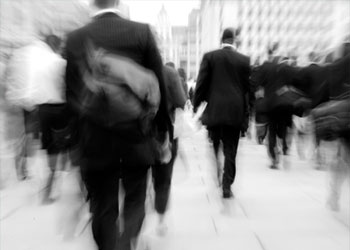 Why We Love It
With our 20+ years of combined experience in high-end dining, we saw an opportunity to take a more upscale approach to convenience foods. As our busy pace of life continues to grow more hectic, we feel it's more important than ever to provide a high quality product that's available on the go. We love creating convenience food options for busy people like us.